…when there has to be a better way.
AMAZON AFFILIATE DISCLAIMER: I am recommending the following resources because I value the creators, their wisdom, and the quality of their content. You also need to know that Organization Solutions, LLC is an Amazon Associate, which means if you click on a link and buy a product, I may receive a small commission at no extra cost to you.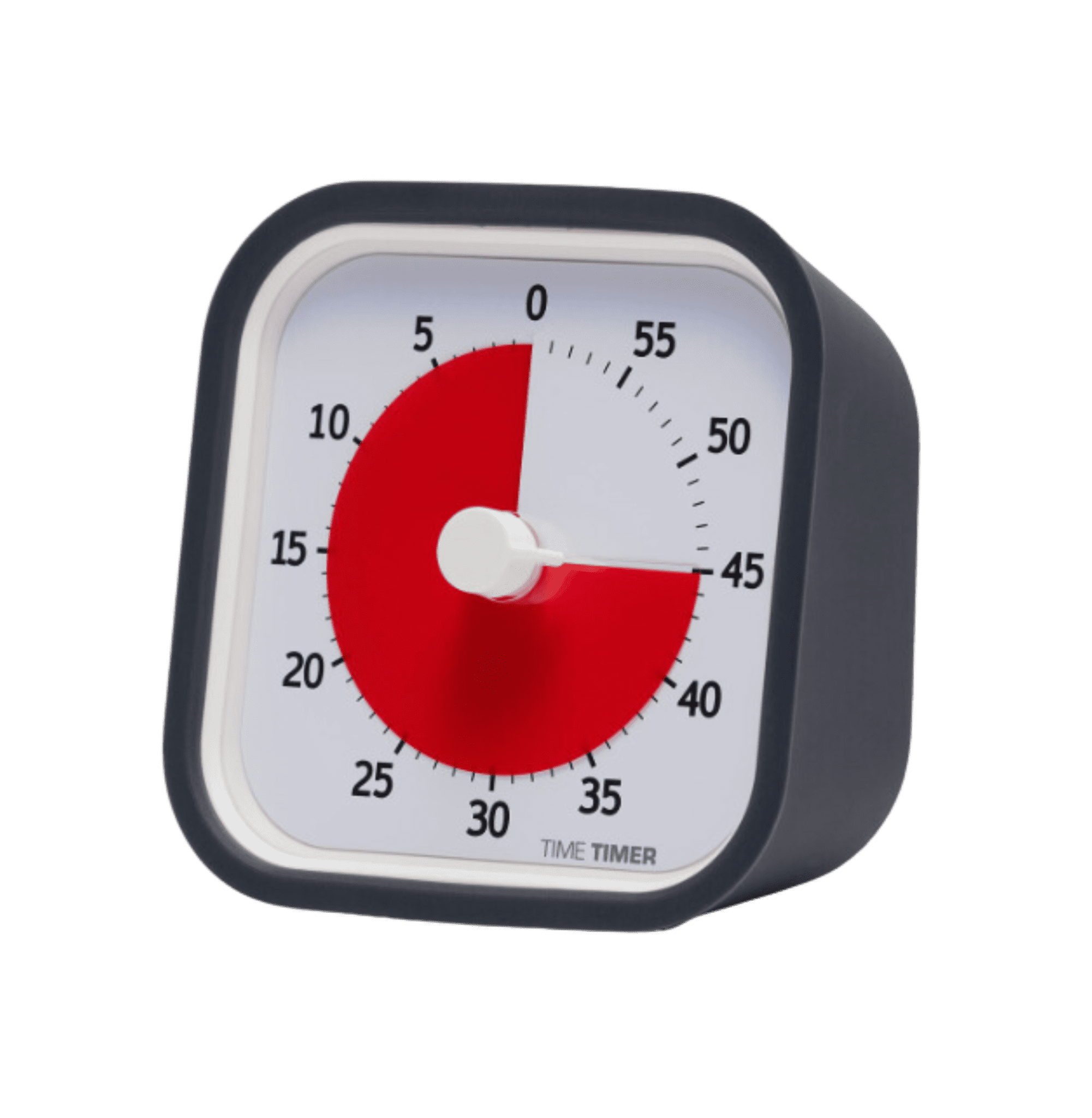 For years, I have said that my favorite organizing and productivity tool, for work and home, is the timer. This timer takes it one stop further by providing a large face where all can see time elapsing. Use it to keep your meetings on track, to minimize interruptions by communicating to colleagues that you're focusing, or any time you need to stick to your boundaries. Learn more.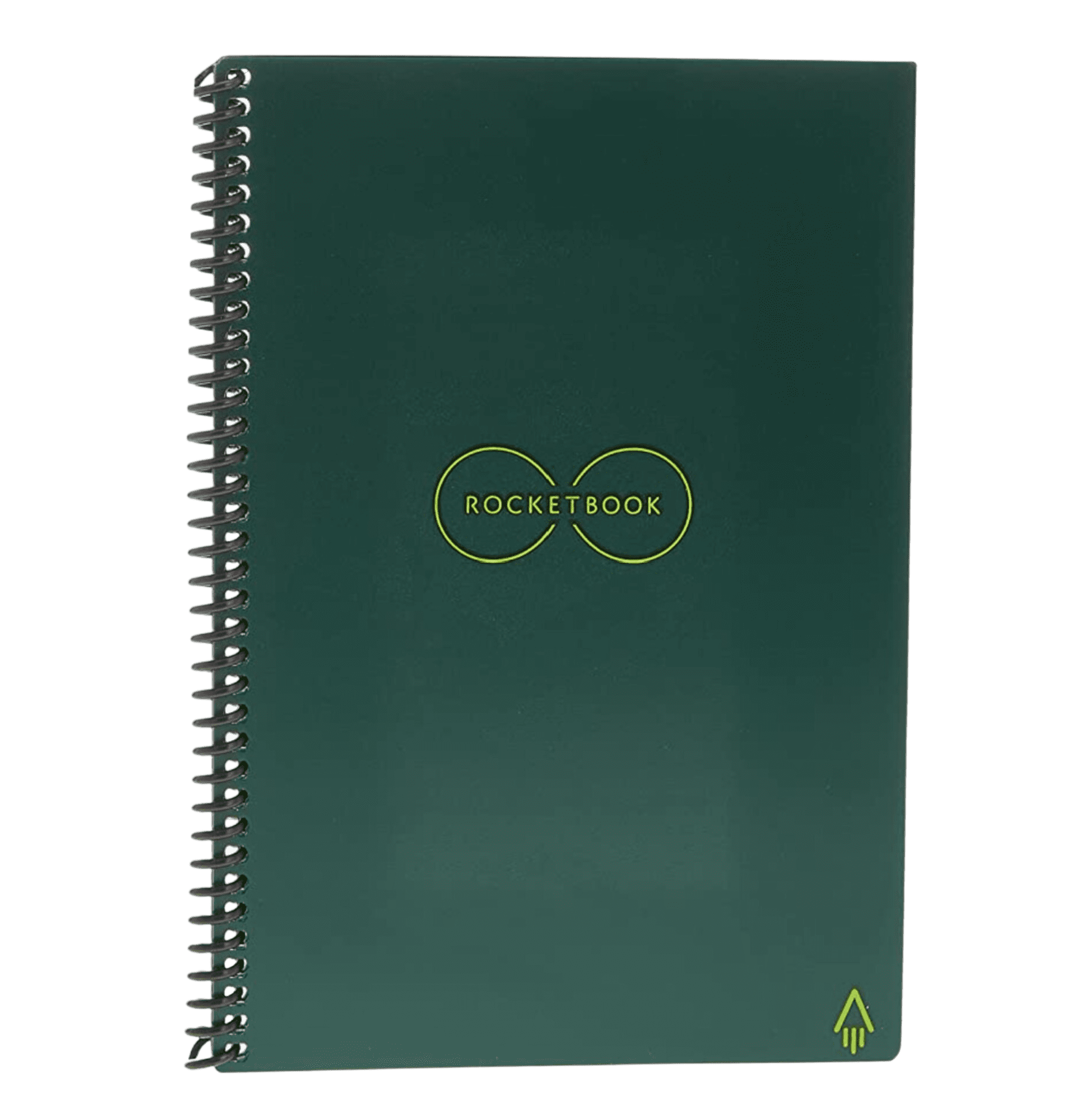 If you're a notetaker, prefer writing your notes instead of typing them, and value having your notes digital, this product is for you! You write like pen and paper, use the app to take a picture of your notes, and send them to your computer. It really couldn't be easier. Plus it has all the benefits of notetaking, digital access, and saving the environment one piece of paper at a time!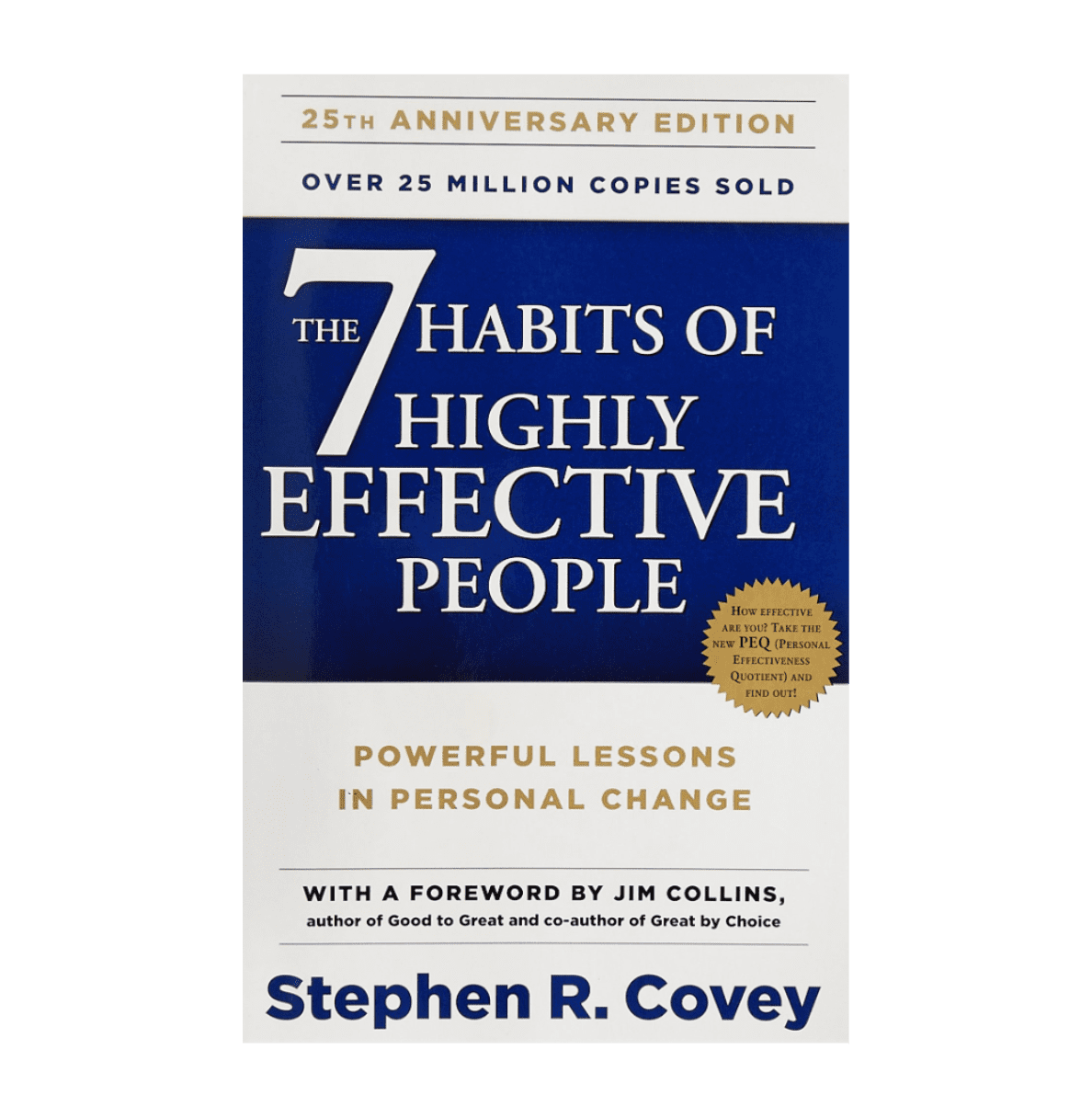 There is SO much content out there about organization, productivity, time management, etc. At the end of the day, we're all saying essentially the same thing – just packaging it different to meet different people's ways of thinking. If I were to recommend one book though, it would be this one. First published in 1989, Stephen Covey's are foundational and still relevant today.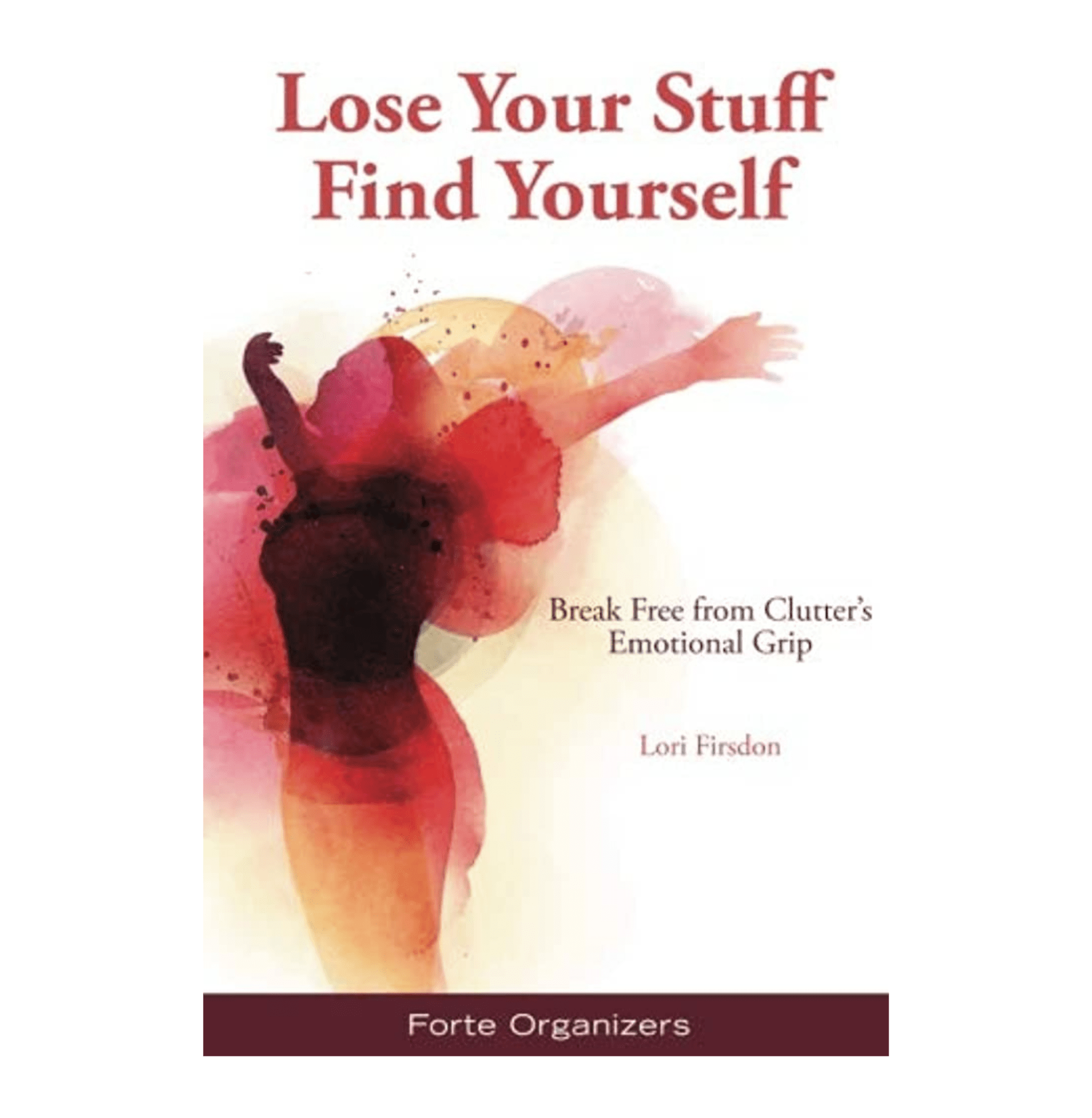 A dear friend and recurring Ask the Organizers panelist, Lori, is a successful organizer and my personal sounding board. After years of writing organizing advice for her local newspaper, her readers insisted that she write a book. This easy-to-read book is full of tips and motivation to help you get – and stay – organized.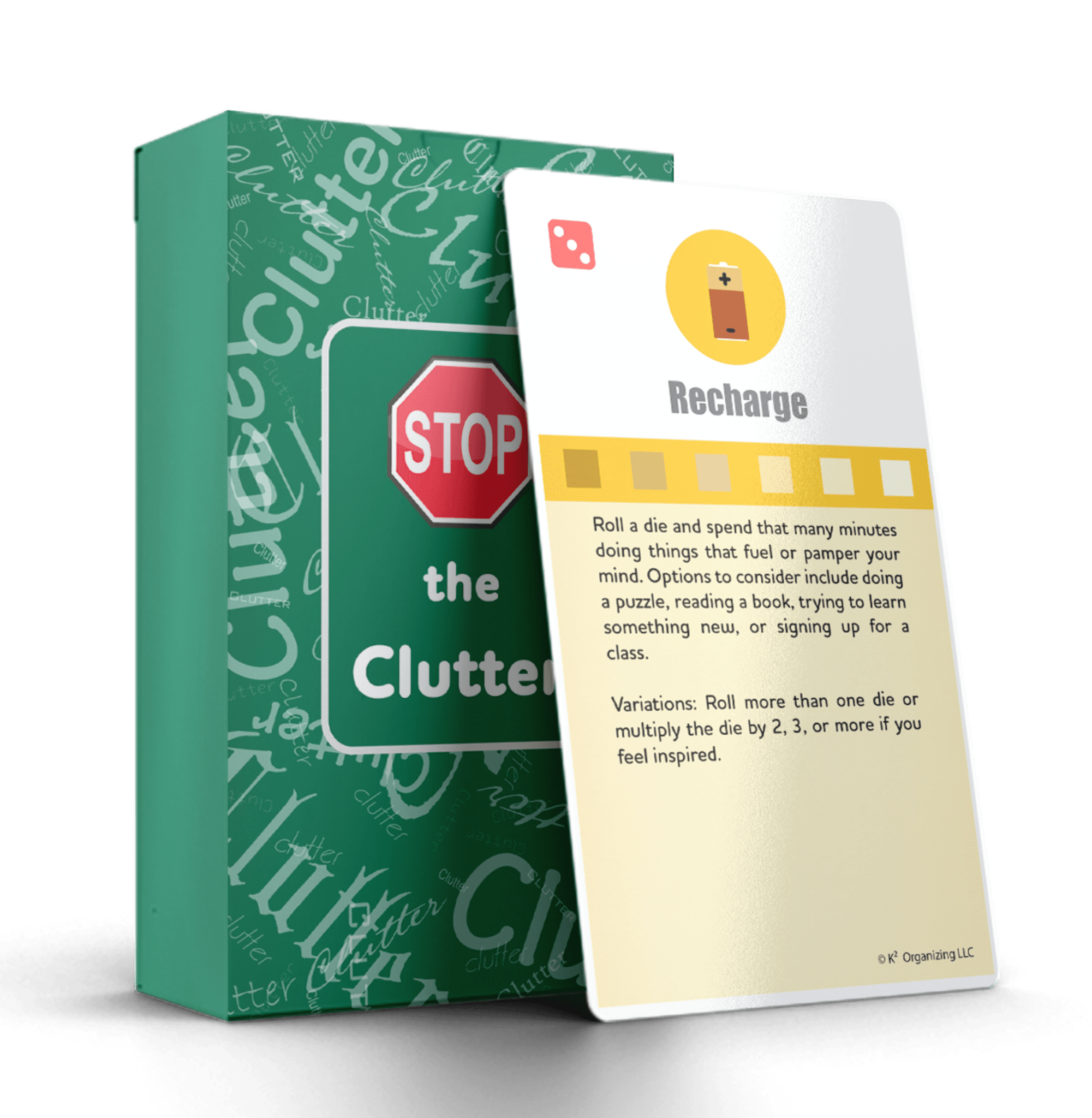 If you like my style, you'll no doubt like Karen's as well. We often joke that our brains are similarly wired. I love that she has created this empowering and motivating organization tool with a simple deck of cards. Easy to understand + easy to do = easy to get your home organized! Be sure to check out Karen's other products available on her site as well.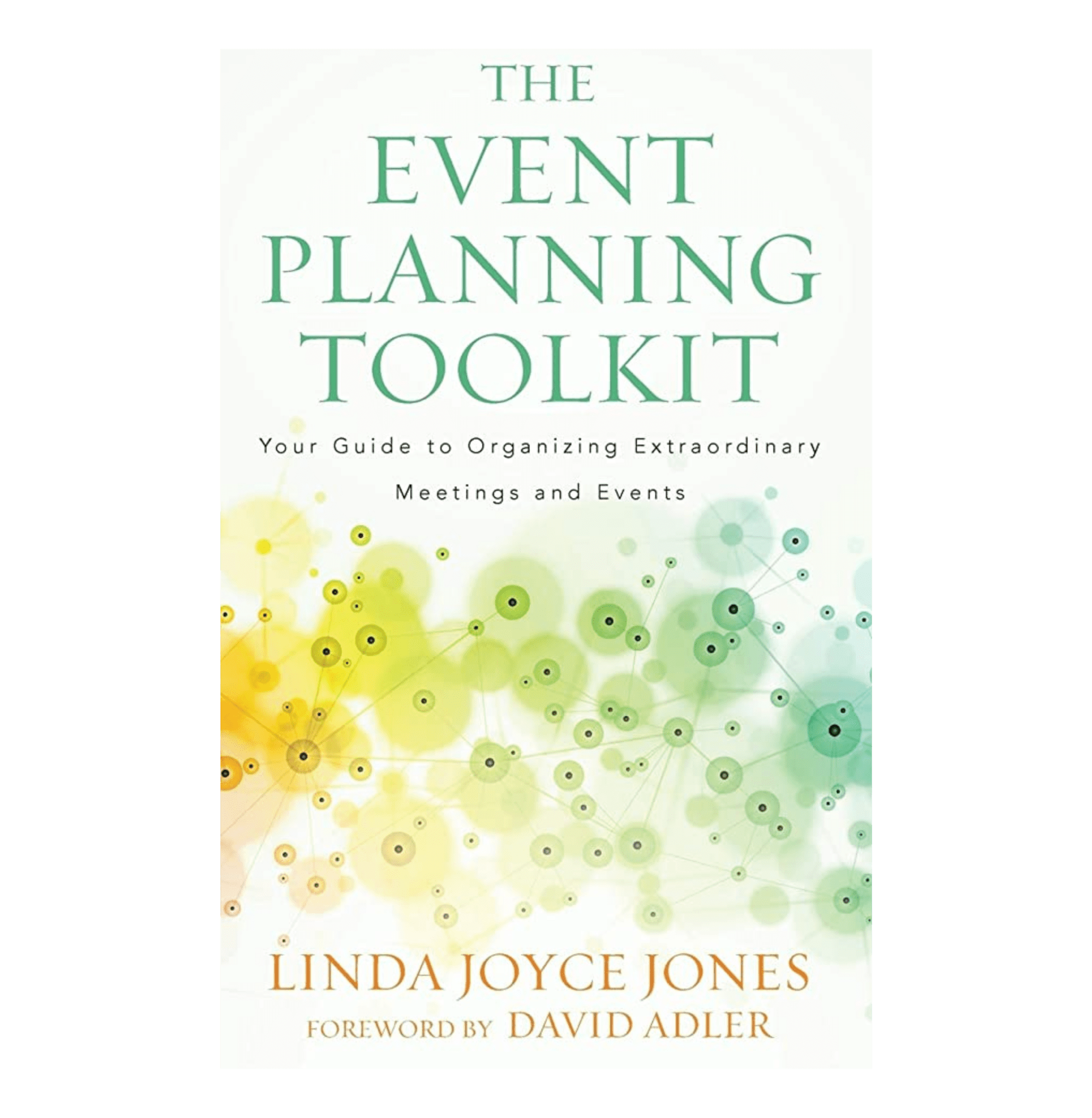 A successful event planner, Linda has captured the steps needed to successfully execute any event, whether it be a small lunch gathering, large conference, or community festival. As great as Linda is as a writer, she's an even better human.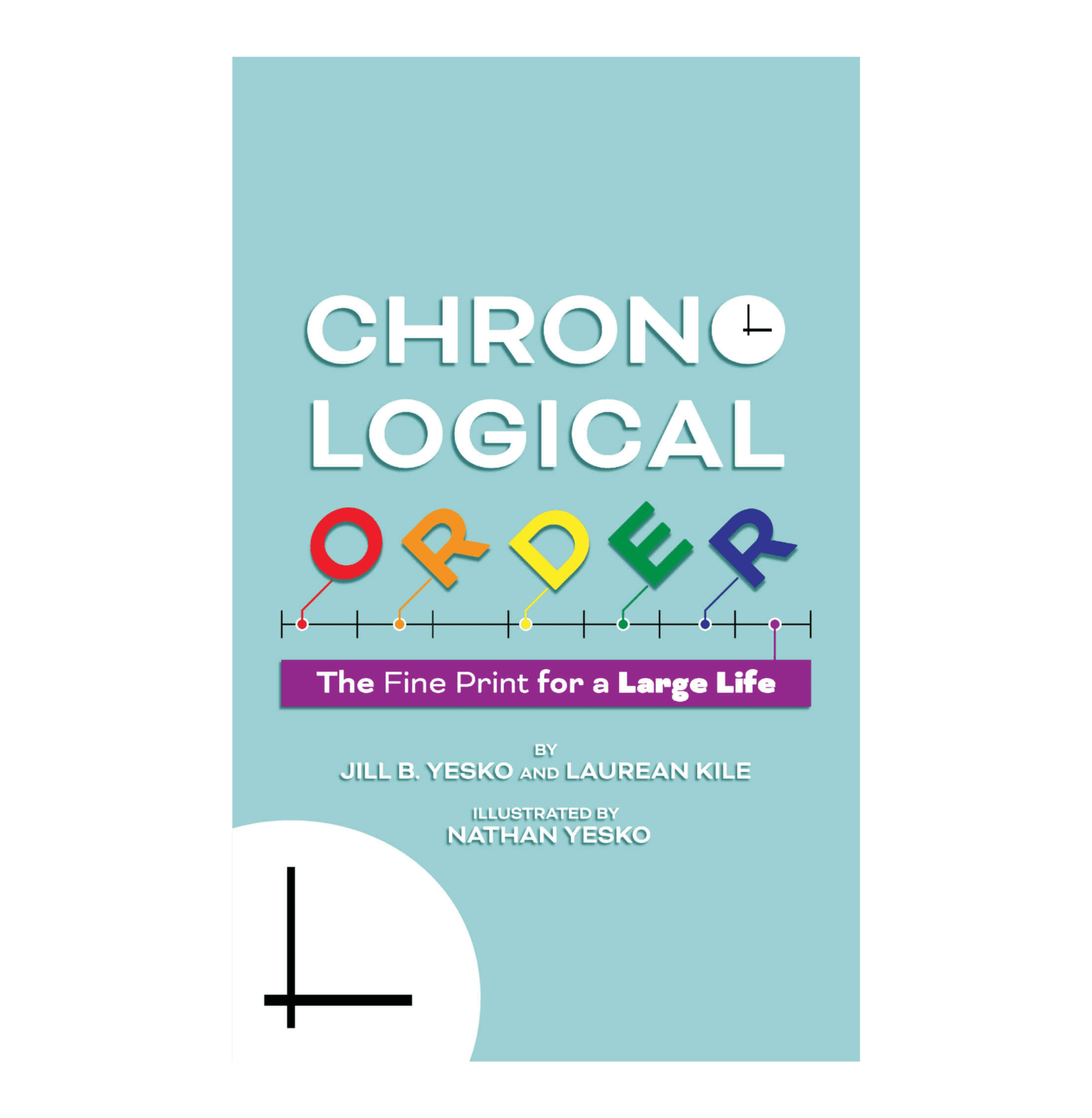 An Ask the Organizers panelist, Jill is one of my very first industry connections. After meeting her in 2005, she has been a source of inspiration. This book guides you through each phase of your life to help you be more organized and proactive.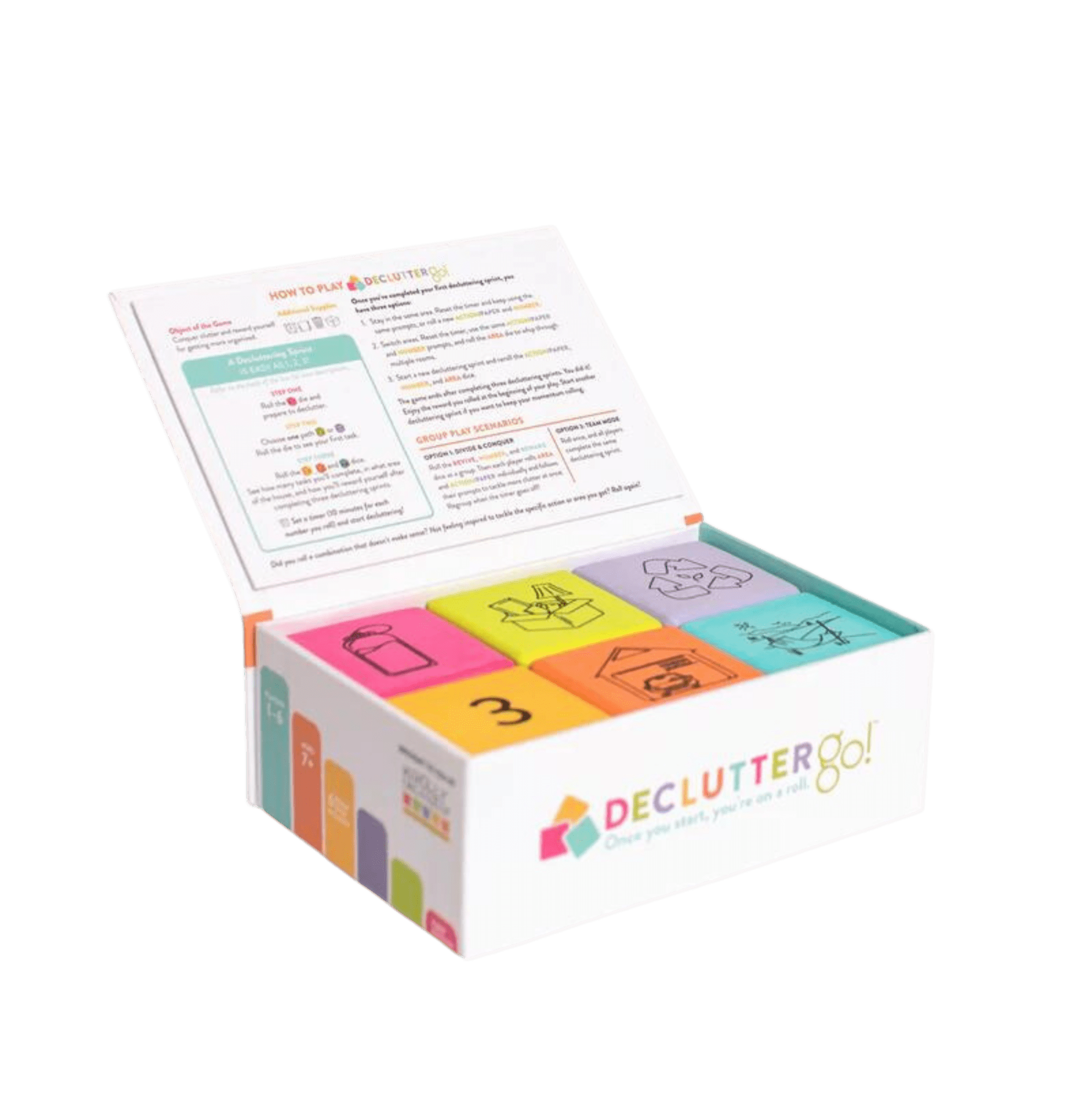 Fun person, fun game! Like all these ladies, Lynne and I go way back. Her game is as colorful and cheerful as she is. You won't find a more fun way for you and your family to tackle those trouble spots in your home.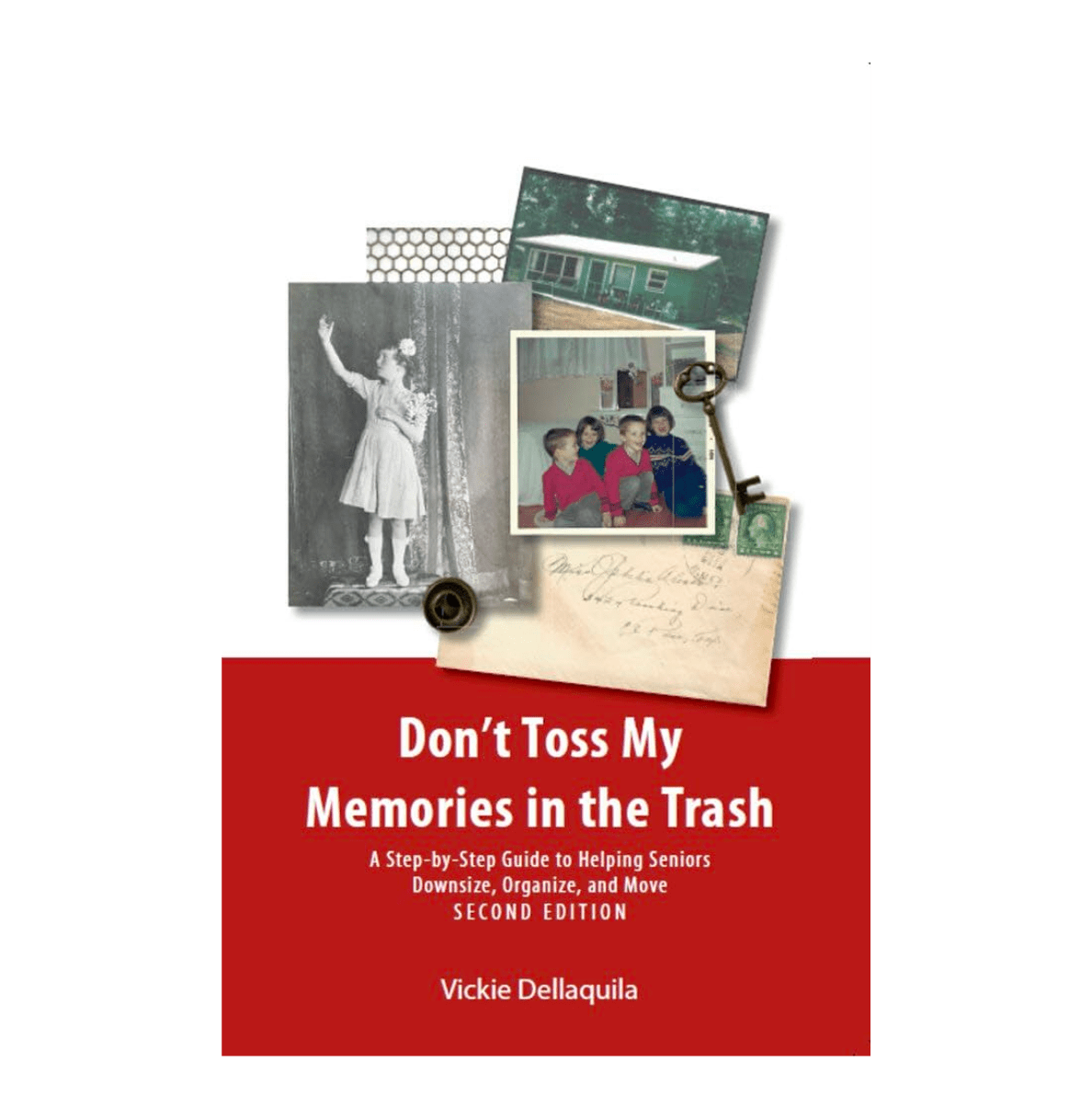 Vicki is my very first friend in the organizing industry! Little did I know when she welcomed me at my first conference in 2005, that she would become a successful author helping people through difficult decisions. This is a great read for anyone who plans to downsize or finds themselves helping someone downsize. Tip: Don't wait until then to read it!