…when there has to be a better way.
Welcome
Are you tired of shuffling the piles and never working on the big stuff? Ever feel like you're not even sure how to do the big stuff? And if you do, you certainly don't have the time to do it? If so, we can help! Our mission is to improve workplace efficiency through organization, productivity, and Microsoft solutions for individuals and entire organizations. In short, whenever you find yourself thinking, "There has to be a better way…", call us! Through consulting, training, or speaking, we'll help you find it!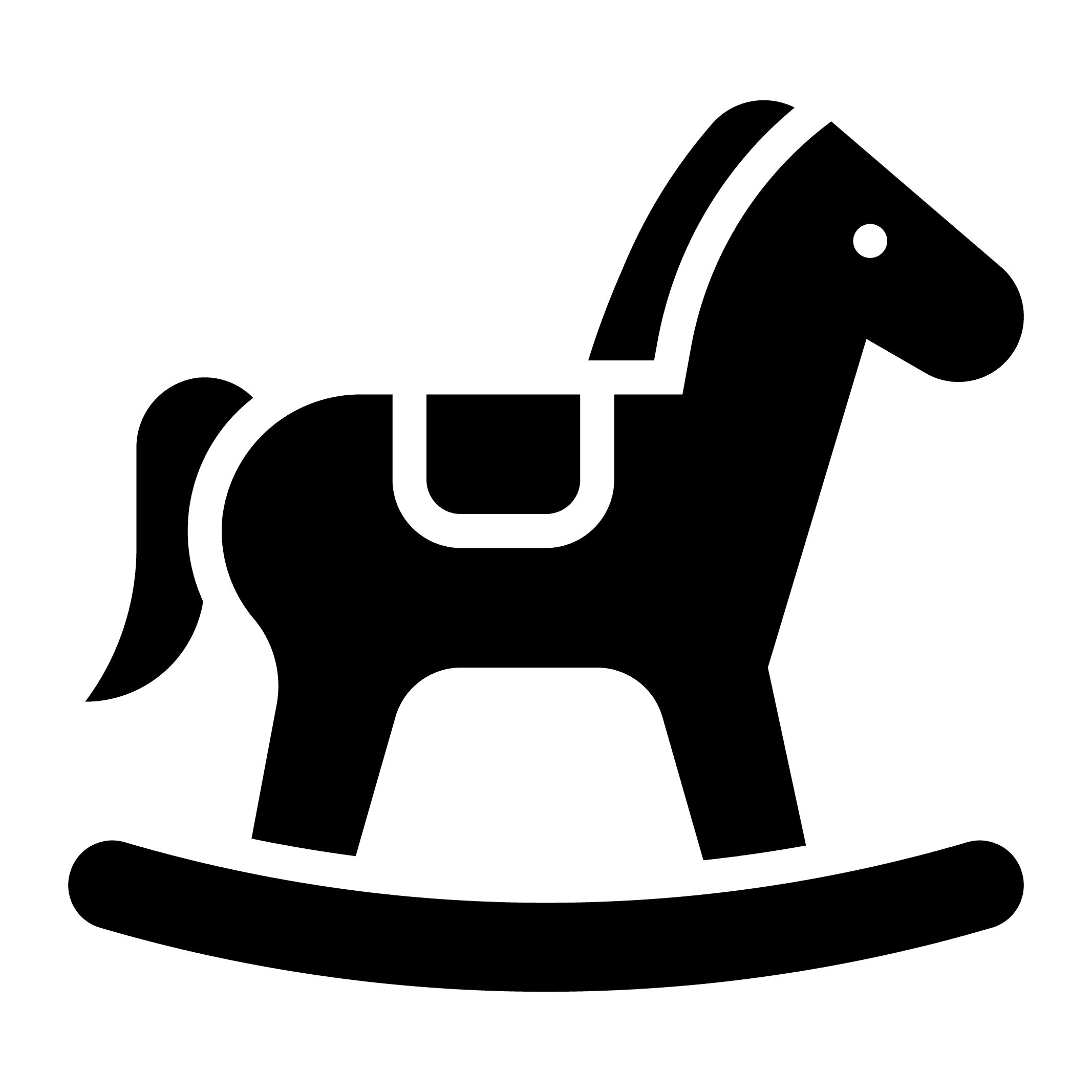 Do not confuse motion and progress. The rocking horse keeps moving but does not make any progress.
– Alfred A. Montapert
Training
"The only thing worse than training your employees and having them leave, is not training them and having them stay." Zig Ziglar 
We offer several options for investing in your staff and organization. All of our topics focus on workplace efficiency through organization, productivity and Microsoft skills and solutions. To view our Content Catalog, click here.
Express Trainings: One hour. One topic. Lots of A-ha!s Join me live or online each month for one hour as I share one specific strategy or tool that you can learn and implement immediately! For more information or to see the current Express Training schedule, click here.
A Better Way to Series: Since I started Organization Solutions, LLC, there has been a phrase I repeatedly hear: "Janet, there has to be a better way." As a result, I have created and packaged the most requested topics into workshops that can be delivered individually or as a series.
Traditional Training: Whether delivered on-site or virtually, for one hour or a half-day, I am happy to help you grow the skills of your staff. From the fundamentals through advanced topics, I have something for everyone. For more information or to schedule a workshop for your organization, contact us. I am happy to work with you to tailor a program that will meet your organization's needs.
eLearning: On-demand training is available at ABetterWayTo.co. Read more about this cost-effective solution in our eLearning section.
eLearning
Out of a growing response to my solutions and workshops, my content is now available for you to watch on your schedule, at your pace, and in your pajamas if you want! Here are the details:
Our sister site, ABetterWayTo.co, houses our collection of sessions on organization, productivity and Microsoft. To view the Content Catalog, click here.
Each session is one hour (ish) and just $29.
Once you've purchased the session, it is yours to watch as often as you need
Group / Subscription based pricing is available. We call it our Let's Grow Together program. We partner with you to grow your skills and the skills of your staff. Subscription includes one year of access to our eLearning sessions and registration to our monthly Express Training sessions. Click here for more information or to get started!
Speaking
I would love to share my passion for workplace efficiency with your group! These sessions are a great addition to your luncheons, chapter meetings, or conference break-out sessions. Below are a few popular sessions with many more available. If you'd like to chat and find the session that is right for your group, contact us.
Doing What Matters Most: Over the course of any given day, there seems to be an endless barrage of incoming items: emails, phone calls, paper, meetings, and so on. If you're like many, you end the day feeling like you didn't even get to do what was important. In this session, we'll discuss a few simple strategies to help you manage the work, take back some control of your day, and have more time for what matters most.
Microsoft Office Efficiencies: aka "What Janet wishes every client knew." You know the programs, Excel, Word, Outlook. You probably use them daily, never having a chance to explore the features that could make your life easier. In this session, Janet will unlock some of the hidden tips, tools, and techniques. There's sure to be an A-ha! for everyone.
Foundation of Organization: Does workplace organization seem as elusive and unachievable as tracking Sasquatch? Some say it exists, but you're not convinced. With over two decades of experience working with government entities, small and large businesses, and the non-profit community, Janet will share the foundational principles she uses to help her clients get – and stay – organized, resulting in increased productivity and improved efficiency! The format of this session will be conversation/dialog, so come prepared to share your frustrations and successes with workplace organization.
Consulting
Below is a general listing of what our consulting services can include. Because no two situations are the same, feel free to contact us to discuss your unique needs and see if we can help.
Microsoft Solutions: I fully believe in Occam's razor: the simplest solution is often the best solution. Instead of installing expensive, complicated systems, together we can often find a better way by simply using the tools you already own and know such as Microsoft programs to solve workflow issues. Sometimes the solution is a custom designed tool and other times it may just be providing a little training to get the most out of your existing tools.

Shared Server Organization: One of the most frequently requested projects is to help organize electronic files. As a result, I have designed a simple, repeatable approach to help any organization spend less time looking for information, remove redundancy, and increase collaboration while helping everyone adjust to the new environment.

One-on-One Coaching: Pulling from decades of past experiences and best practices, I work with individuals to find what works for that unique person so that he/she can be as organized and productive as desired in his/her unique setting. This is coaching in its traditional sense: making a game plan, practicing the skills, executing, and refining as needed for ultimate success.

Facilitation Services: Simply put, this is getting everyone in the room, asking questions, solving problems, and making progress together. Even if the subject matter is not my forte, I have a way of pulling out all the ideas, helping the group prioritize, and then delivering an action plan while leaving everyone in the room "whole." As desired, I can even help monitor execution of the action plan to ensure progress.
Organization Services: It is not uncommon for an organization to not just have a few junk drawers but entire "junk rooms." You know the room, basement, or mezzanine, where files and equipment go to die. I firmly believe that if it is worth keeping, then it is worth knowing how to find quickly. And I am not afraid of entering these out-of-control places to create an easy way for you to find it when you need it.
Processes & Procedures: My typical client reaches out because they are already successful, but their processes haven't grown with their success. As they find their organizations growing and evolving, they recognize the need to develop processes and procedures that can be provided to and repeated by current staff, future employees, or even future owners. I will learn the workflow and create any necessary forms, templates, checklists, action plans, process flows, and/or procedures to help document and standardize business processes. I tell my clients that I'll write these tools in a manner so that even I had to step in and do the work, I could.
Mentoring
Private Mentoring: Changing is a journey and a journey is often better with a friend. We would be honored to be that friend as you seek to develop new habits and move toward new destinations. Whether you want a 1:1 mentoring session or want to gather a few colleagues or friends, private mentoring allows for individualized attention and problem-solving solutions.
Workplace Efficiency Experts: These virtual mentoring sessions are designed for the Professional Organizer or Productivity Consultant who would like to grow their practice by serving businesses, non-profits and local government.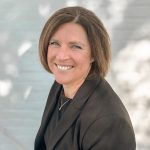 Janet Jackson, Owner
Janet is passionate about three things: her faith, her family, and helping others find time for their own passions. She started Organization Solutions in 2001, to help others spend less time doing things they don't love so that they can spend more time on the things that matter.
Prior to starting Organization Solutions, Janet spent six years with Honda of America Manufacturing where she served as the Purchasing Lead on a corporate-wide implementation, ensuring business and system processes were efficient and effective. She left Honda in 2000, so that she could have more time for her biggest priority, being a mom.
Janet attended Taylor University in Upland, Indiana, where she double majored in Business Administration and Psychology. She graduated with honors in 1993. While at Taylor, she continued to grow her desire and ability to serve as a leader, which was cultivated initially by her ten-year involvement with Indiana 4-H.
With Indiana roots, Janet and family are currently planted in Ohio. She travels regionally and nationally to bring increased workplace efficiency to businesses and individuals through organization, productivity and Microsoft solutions. If you would like to bring Janet to your organization, contact us.
"*" indicates required fields